Luxury Car Towel-4S Club
Product No.:CCT-02
Size:40X60cm
Mateiral:Thickness Microfiber fabric
Color:Orange Green Purple
Packing:PC by PC with Brand Label in Bag
Luxury Car Towel-4S Club Just For Auto Enthusiastic Fans
Super absorbent, non-abrasive towel lasts for hundreds of washings.
Super absorbent — holds 7 times its weight in liquid
Non-abrasive — will absolutely not scratch paint
Lint free — leaves no residue or debris behind
Lasts for hundreds of washings
Cleans, absorbs, polishes any vehicle surface getting excellent results without the use of chemicals. Ideal for chrome, paint, glass, leather, vinyl, tires, dash, etc.

Microfiber Towel helps you clean and polish your car quickly and efficiently. The extra large, synthetic towel is 80% polyester (best for scrubbing and cleaning) and 20% polyamide (for absorbing and quick drying) for unsurpassed effectiveness that allows you to clean without the use of chemicals. It's also washable so you can use it hundreds of times.

Our Microfiber Towel is the perfect last step in your car detail. Just before grabbing your keys, grab this towel for a showroom shine that will send you into high gear!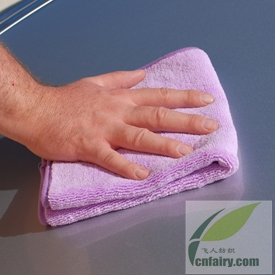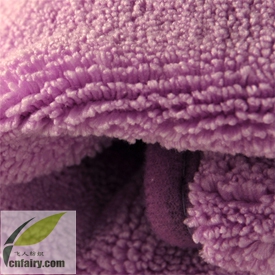 Contact Us
Name: Miss Fairy
Tel: +86-579-85316662
Fax: +86-579-85703221
Mobile: +86-13375795234
E-mail: info@cnfairy.com
E-mail: order@cnfairy.com
Skype: Jimguo1982
QQ: 526069758
WeChat: 13777922263
Whatsapp: 13777900663
Add: No83, Dongqing Road, Heyetang Industral park, Yiwu, Zhejiang, China.322000