Multifunctional towel Scarf
Product No.:WJMJ-03
Size:75x195cm
Mateiral:Microfiber Suede fabric
Color:Pink,light blue,purple,orange,green,grey.etc
Packing:Clear opp bag.Color cardboad,mesh bag.
Products
>
Sports Towel/Gym Towel/Golf Towels
>
> Multifunctional towel Scarf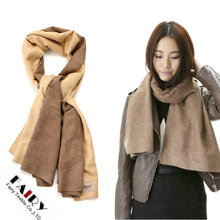 -Quickly Dry,Wicking.
-Light weight,Breathable,soft and smoothy.
-Easy wash,Lint free
-Super water absorbency,can absorb much itself 9 times the weight of water.
-Many long times use,Strong to resist pollution.Colorfast
-Lasting antibacterial, the sterilization rate reach 75%,Green environmental protection!
-Independent packing ,more significant level,wide use for traving,out door sports,etc.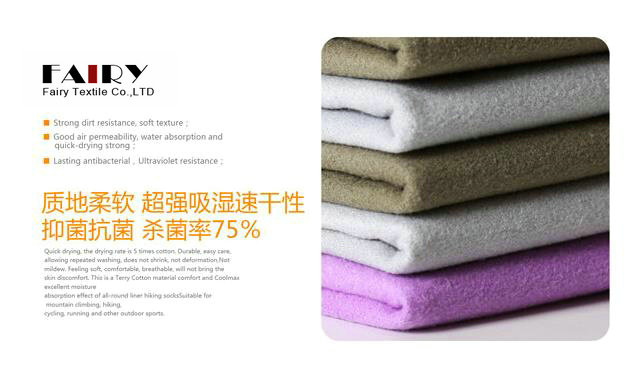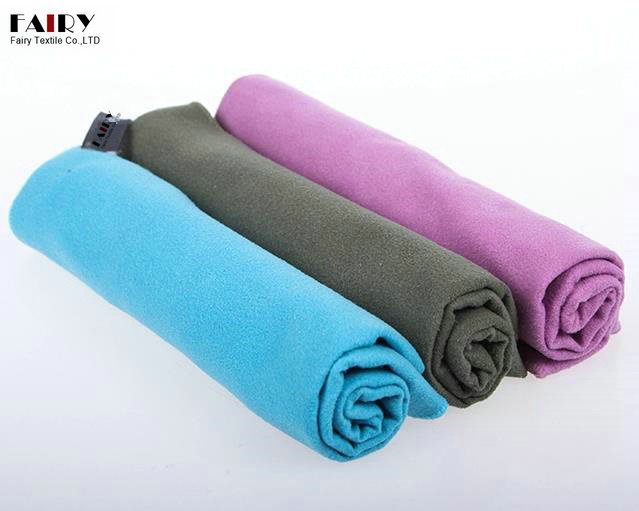 Contact Us
Name: Miss Fairy
Tel: +86-579-85316662
Fax: +86-579-85703221
Mobile: +86-13375795234
E-mail: info@cnfairy.com
E-mail: order@cnfairy.com
Skype: Jimguo1982
QQ: 526069758
WeChat: 13777922263
Whatsapp: 13777900663
Add: No83, Dongqing Road, Heyetang Industral park, Yiwu, Zhejiang, China.322000